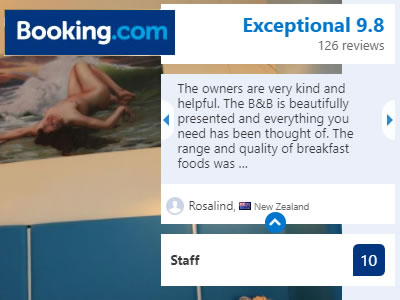 Everything was great- ran by a really lovely young couple- super friendly and helpful. Brilliant location right in the heart of town. Parking. Excellent breakfast. Luxurious room and bathroom. All perfect...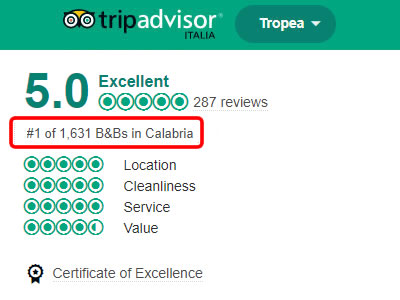 We ha da very pleasant stay in Tropea. The B&B is very centrally and the rooms are quite modern, clean and with comfortable beds. Having breakfast in the morning with a good Cappuccino and a great variety of delicious food was an enjoyment...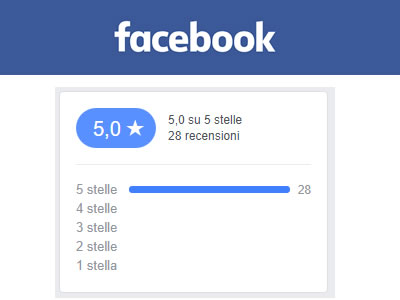 This is the best B and B ever! Sharon and Biagio really make you feel at home! They go above and beyond for their guests...