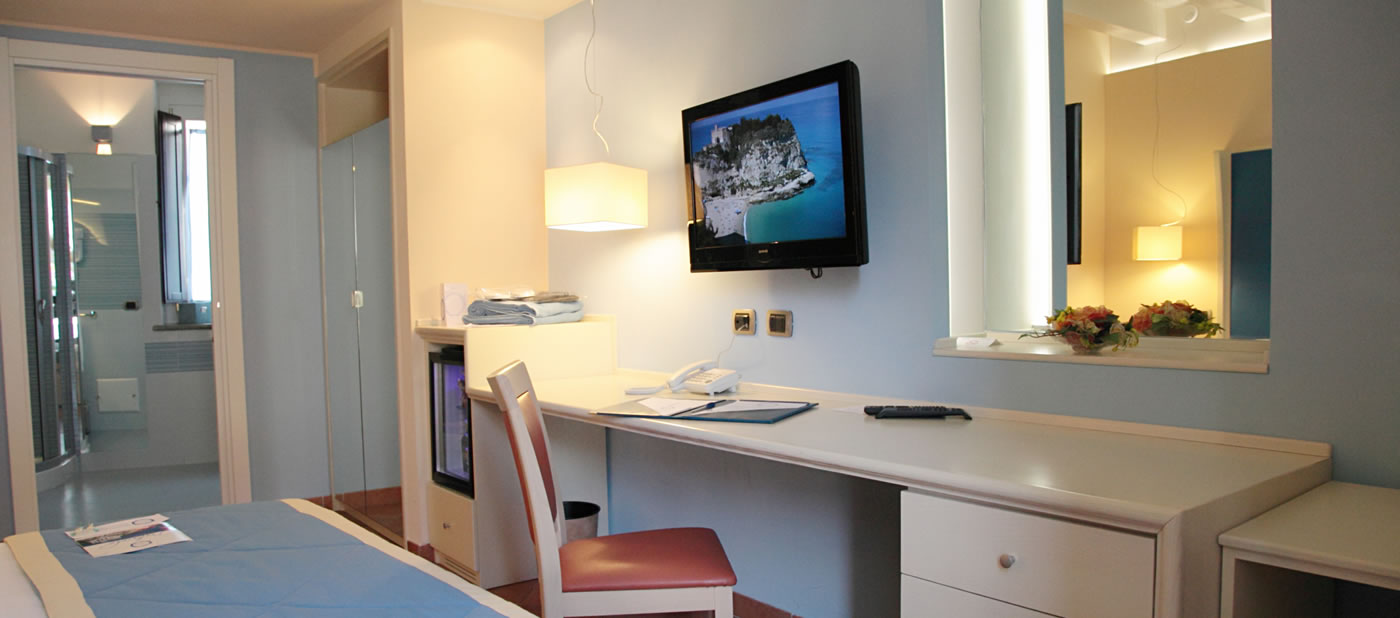 Bed and Breakfast Portercole, in Tropea Italy
Portercole is in a quaint building, situated in the Ancient "Borgo", a beautiful street in the centre of Tropea, very close to the sea and all that the town has to offer such as restaurants, shops and bars. Its location is ideal for enjoying all the wonders offered by the ancient city and it is an excellent base for exploring, not only the historical centre, but even the surroundings.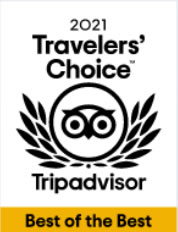 Tropea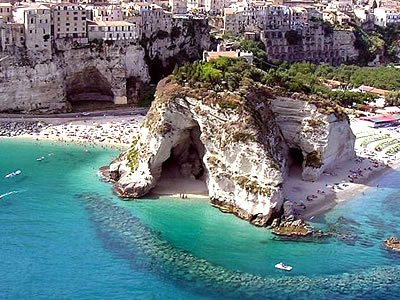 Tropea, known as the pearl of Calabria, offers tourists of all ages a relaxing holiday in an area unspoilt by mass tourism... Keep reading
The Breakfast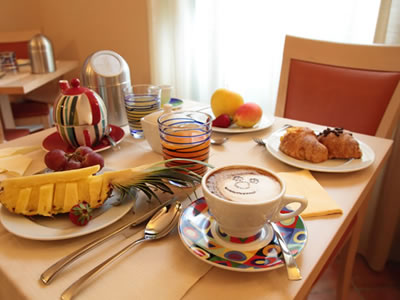 Having a bountiful selection of products, our breakfast has become our "pride" and represents our special way of saying "Good Morning" to you... Keep reading
The Rooms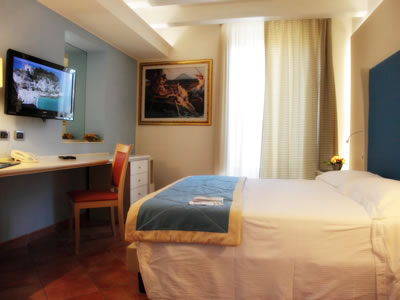 Each room has been recently renovated and decorated tastefully, trying to give it a personal touch. Rooms are cleaned daily to a high standard... Keep reading
Videos on Tropea
About us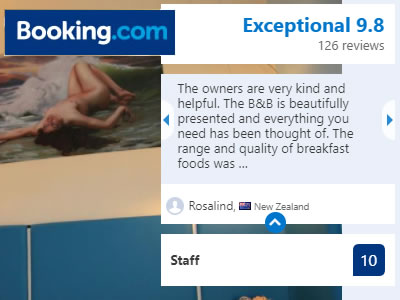 Sharon & Biagio are amazing hosts since the very first moment we arrived and during our complete stay. They are super friendly, and paying attention to all the small details....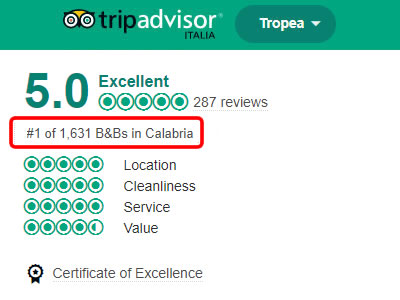 The position and amenities were better than some five star hotels. Sharon and Biagio the owners have an eye for detail that they should be proud of. The breakfast were excellent...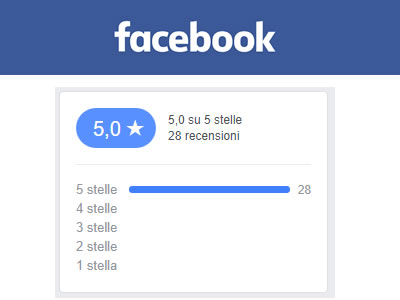 This is the best B and B ever! Sharon and Biagio really make you feel at home! They go above and beyond for their guests.
---
Photo
---